Assistive technology suppliers
New Zealand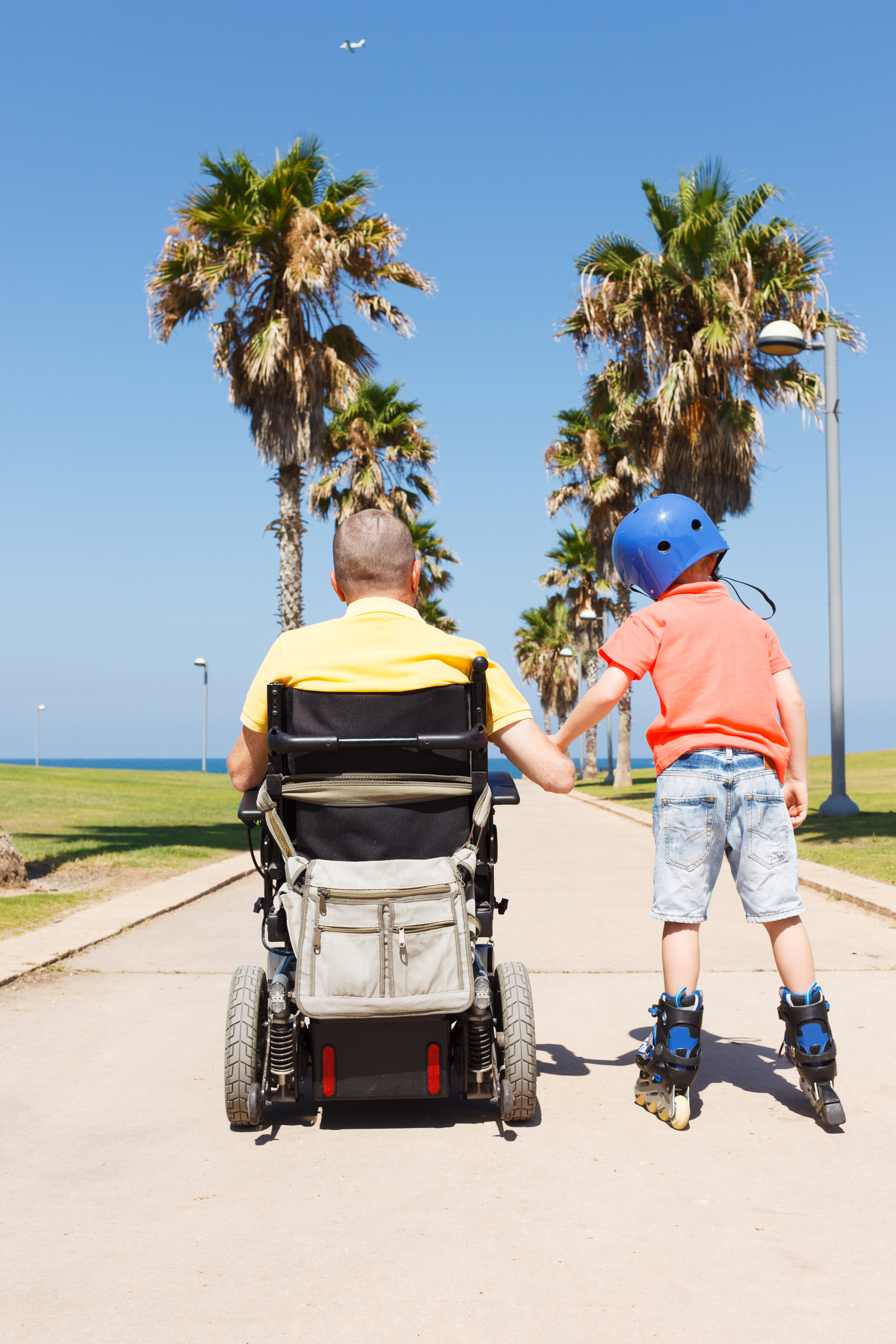 Advance the public interest in the provision of Assistive Technology, that contributes and supports New Zealanders through funding and promotion.
To give the Assistive Technology industry a voice.
To improve the quality of equipment provision and develop alliances with all industry stakeholders.
What does it cost to join?